Glass & Mirror Phone Number: (518) 584-8884

After Hours Emergency Only Glass Number: (518) 587-9165
Here at 120 Excelsior Avenue in Saratoga Springs we can accommodate all your glass and mirror needs.
For home owners: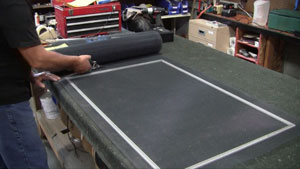 We offer screen repair, just bring in your damaged screen door or window and we can rescreen with your choice of aluminum, fiberglass, insect, or strong pet screen.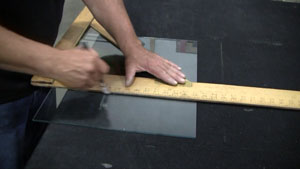 Any size or shape of glass we can cut for you in thicknesses from 1/16 to 3/8 of an inch. Also textured, tinted, and Plexiglas as well as polycarbonate and mirror.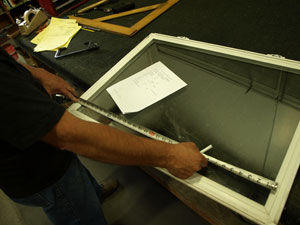 We also do window repair, either bring in your damaged window or we will come to your house and fix it on site. Although we do not replace automotive glass, we will cut and replace side view mirrors on your car or truck.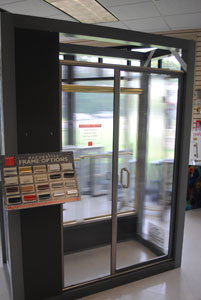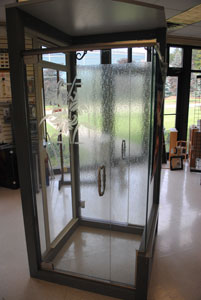 Shower enclosure fabrication and installation.
For the Business owner:



We construct commercial door fronts and windows.
120 Excelsior Avenue
Saratoga Springs, NY 12866
518.584.8884
M-F 8AM-5PM
CLOSED SAT & SUN
After Hours Emergency Glass Number: (518) 587-9165

Whether its time to repair or replace, Ask Allerdice.